Exploring the future--2024 spring and summer sports shoes element trend
With more and more attention paid to multi-functionality, the trend of modular design will continue to affect consumers who value cost-effectiveness, and the desire for versatile leisure essential items suitable for sports, socializing and the workplace has gradually become the mainstream of the market. The outdoor, sports, and fashion markets continue to develop simultaneously, and consumers' awareness of practicality and protection continues to deepen. Different design functional elements have become the key details of each category, and the trend elements of outdoor and practicality are re-used for new shoes. The location adds a sense of fashion, it is the best partner for outdoor and military styles, and continues the practical performance.
1. Sinuous "Fingerprints"
Key words: linear flow, virtual texture, artistic agility
The shoe is inspired by fingerprints, and the upper is transformed into a fingerprint texture and hollowed out, like "earthworms" that meander and attach to the upper, and the footprints on the ground also show a full biological texture. The upper and sole are patterned with signature fingerprint molded ridges that allow for multi-directional traction, while perforations in the upper follow high-heat areas of the foot for added breathability.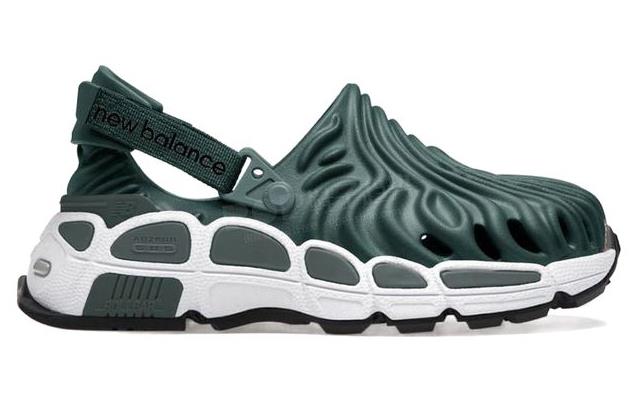 2. Wrapped Sole
Key words: additional function, process expansion, individuality and interest
Under the popularity of pragmatism, whether it is clothing, shoes, or household items, they are all emphasizing the concept of one thing with multiple uses. The concept of multi-function presented in shoes can meet different life scenes and combine practical style. Pull to the top. The claw-like outline wraps around the foot, bringing functional protection to the shoe while also bringing a sense of decorative creativity.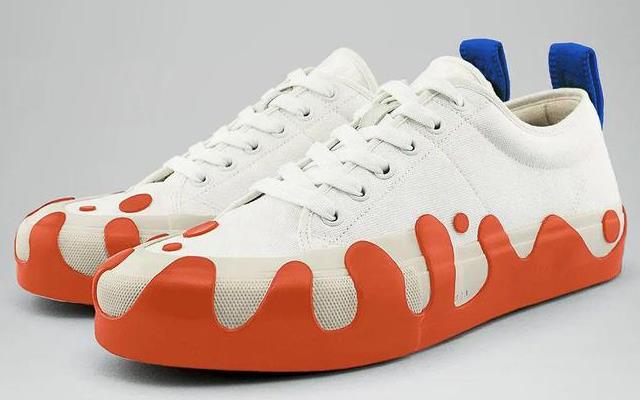 3. Ring-shaped "donut" Sole
Keywords: creative design, visual perception, science fiction future
Since thick soles became popular, designers have always paid close attention to them. From fashion shoes to sports shoes, thick outsoles are all included. This shoe uses a thick ring-shaped "donut" outsole, so it can be very rich in overall shape design.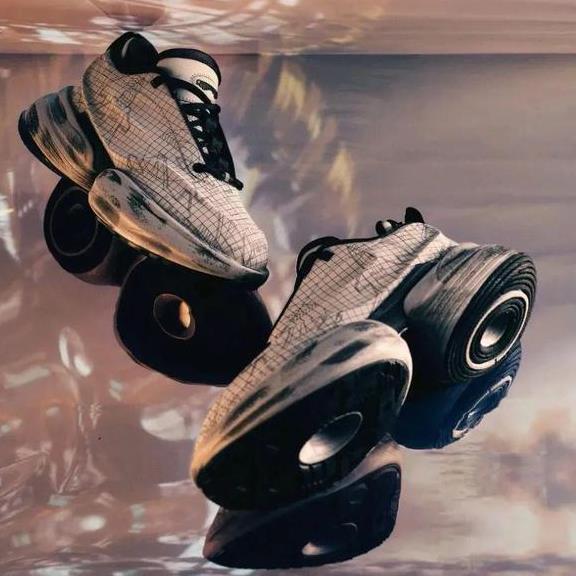 4. Bionic Mountains
Key words: multi-scene, exaggerated design, 3D modeling
Made with 3D technology, the sole has a full sense of multi-layer design, and the wave-shaped mountain design highlights minimalist aesthetics. The overall shape brings visual comfort and can also meet a variety of styles.